Casimir Pulaski's military activities in Poland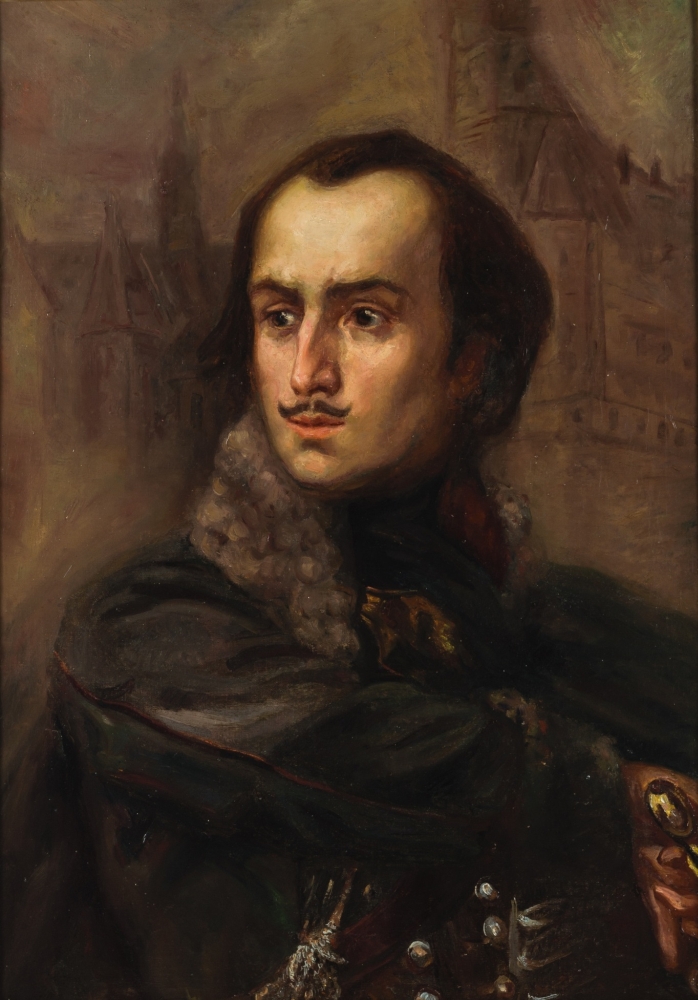 On February 29, 1768, Polish nobility drafted and adopted a declaration of confederacy in a Carmelite monastery in the town of Bar in the historic region of Podolia (now Ukraine). They chose to defend their rights, Poland's independence, and Catholic faith. The Bar Confederation's main leaders were Michal Krasinski, a brother of Kamianets-Podilskyi Bishop named Adam Krasinski, and Jozef Pulaski, father of Casimir Pulaski, who took the role of the troops' marshal and military commander.
Casimir Pulaski, along with his brothers Franciszek and Antoni, began to gather nobility forces to form cavalry regiments. The resulting Polish-Russian war continued for five years. Its battlefields were scattered all across the country, from today's Ukraine, Belarus, and Lithuania, through Lesser Poland, Greater Poland, and Mazovia, to Pomerania at the Baltic Sea. Casimir Pulaski's military talents showed very soon into the war. He defeated Russian troops at Pohorele on April 20, 1768, and was able to hold off the enemy at the city of Berdychiv (now Ukraine) for two weeks. In the spring of 1769, Pulaski defended a fortress at the meeting of the Zbruch and Dniester rivers called Ramparts of the Holy Trinity. By the time he was made Confederation marshal of the Lomza district in August 1769, he and his troops had defeated Russian military forces on several other occasions. His biggest military success was yet to come – in 1770 and 1771, Casimir Pulaski successfully and heroically defended Jasna Gora monastery in Czestochowa against the sieging troops of Russian commander General Ivan Drevitz.
On November 3, 1771, his brilliant military career in Poland came to an abrupt end. At the time, Poland was ruled by King Stanislaw II August Poniatowski, the last king and Grand Duke of the Polish–Lithuanian Commonwealth. One of the most polarizing figures in Polish history, the king was a true patron of arts, and once a lover of Catherine the Great. On this fatal day, the king was abducted in Warsaw. After his release, the king charged confederates with attempted regicide, listing among others Casimir Pulaski. The military hero was to be executed, so he chose exile. Casimir Pulaski left Jasna Gora monastery in Czestochowa on May 31, 1772.
Casimir Pulaski's military activities in the USA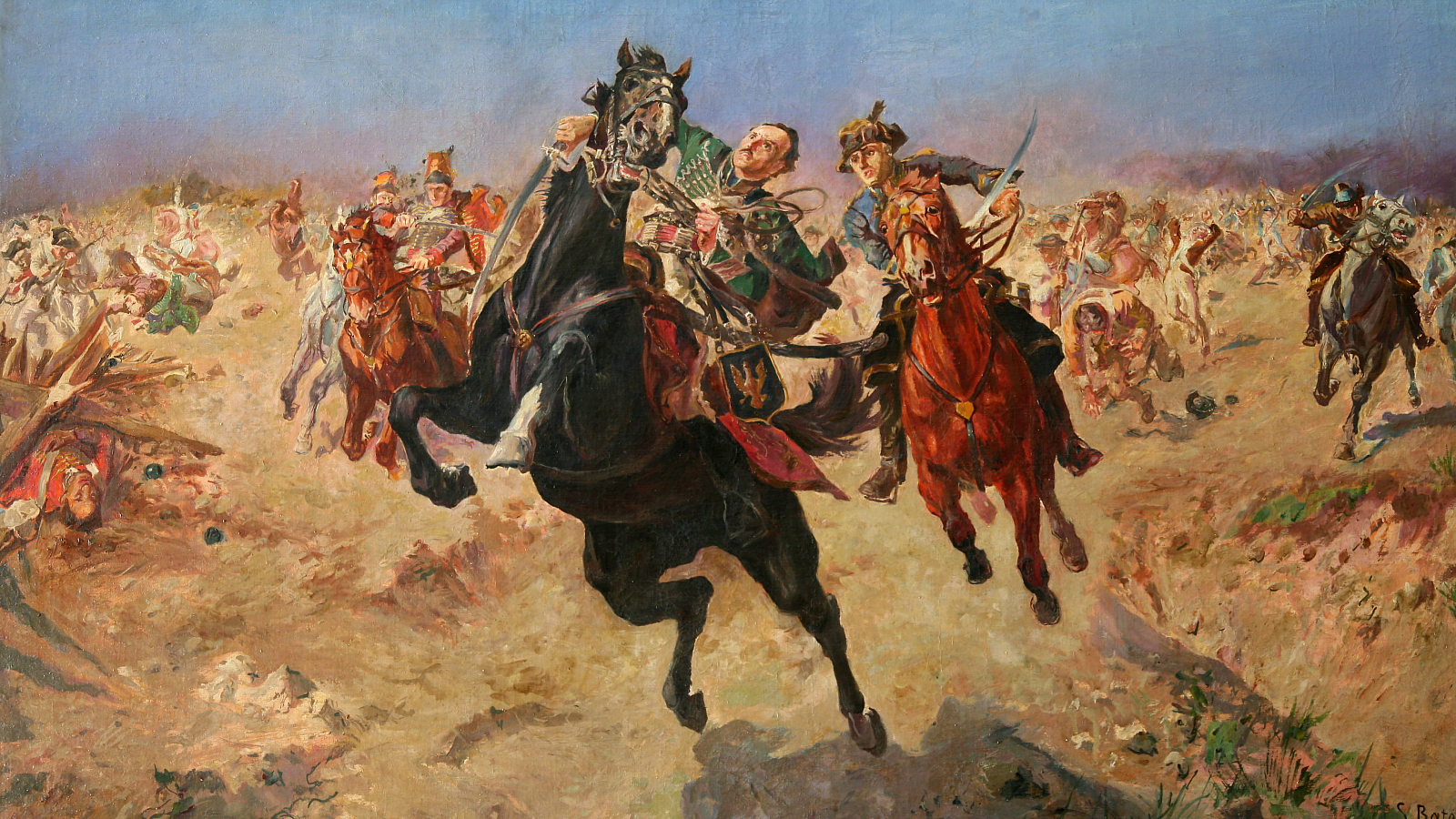 Before Casimir Pulaski began his new military career in the ranks of General George Washington, he wandered around Europe for years. He stayed in Germany, Turkey, and France. His longest stay was in Paris, where he was introduced to American commissioner Benjamin Franklin. Franklin wrote him a letter of recommendation to General George Washington, which read: "Count Pulaski of Poland, an officer famous throughout Europe for his bravery and conduct in defence of the liberties of his country against the three great invading powers of Russia, Austria and Prussia, (...) may be highly useful to our service."
Having arrived in Boston on July 23, 1777, Pulaski joined General Washington in organizing rebel cavalry forces. He participated in many battles and skirmishes, during which he would charge bold attacks and successfully defend his posts. His abundant experience gained during the times of the Bar Confederation in Poland came in handy. Pulaski fought in the Battles of Germantown on October 3, 1777, and Haddonfield in March 1778. During the Battle of Brandywine, Pulaski made history with his courageous charge, which saved American cavalry units from being defeated and averted danger to General Washington's life. As a result, Congress awarded to Count Pulaski a commission as Brigadier General in command of all cavalry of the American forces. In 1778, Pulaski formed the famous Pulaski's Legion, which ardently fought during the Siege of Charleston.
Pulaski paid the final price for his courageous fight for independence in America. On October 9, 1779, he was seriously wounded in the Battle of Savannah, GA, and died several days later. The exact circumstances of his burial are yet to be fully explained. Pulaski's solemn memorial service took place on October 21, 1779, in Charleston. American and French officers carried the yellow silk starred banner of the Pulaski's Legion, followed by a black horse in full regalia, carrying Pulaski's uniform.
George Washington received Pulaski's saber, and on November 17, 1779, issued an order for identifying friend and foe when crossing military lines: "Query: Pulaski, response: Poland."