Space rental and associated services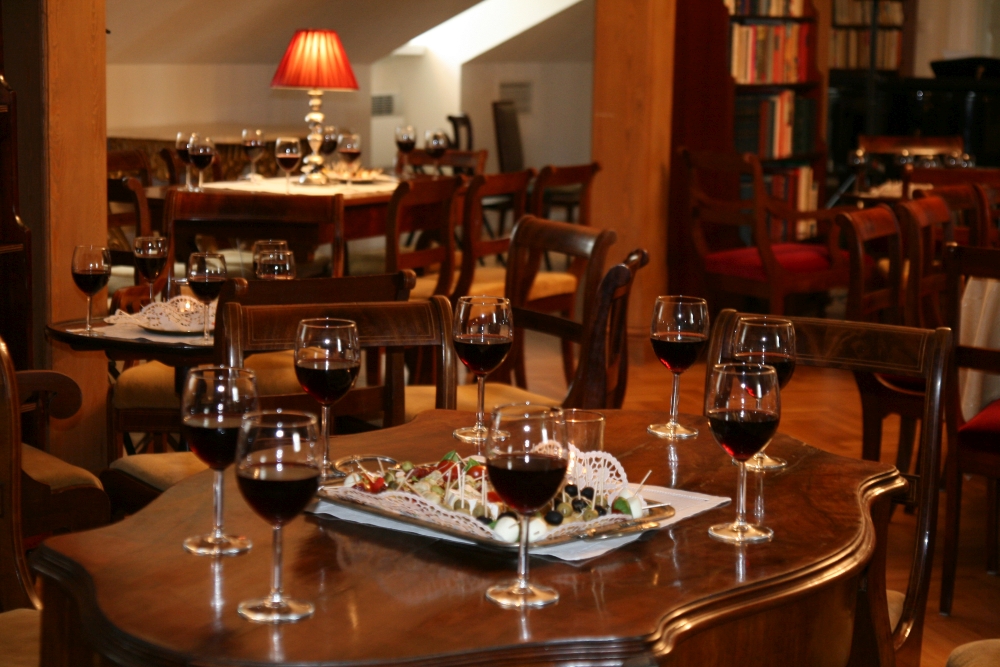 Are you looking for a beautiful venue with unique atmosphere for your special event? The Casimir Pulaski Museum in Warka is one you and your guests and business associates will fall in love with.
We offer you the intimate atmosphere of the Pulaski manor library to organize successful conferences, business meetings, and banquets. The centuries-long traditions of this place will give your business event a flair of history and stability.
Our splendid interior and the scenic park are a perfect location to hold a wedding ceremony and celebrate other major events in your life (see offer).
Please consider us for your special photo shoots. The picturesque scenery of Pulaski manor and park will make your wedding, anniversary, and christening photos truly spectacular (see offer).
Our staff is happy to organize your event for you!
To learn more about space rental possibilities, visit our rules and regulations.
All prices and conditions can be individually tailored to suit your needs. To learn about prices and conditions for your special event contact us at +48 48 667 20 20 and press 21 or e-mail us at rezerwacja@muzeumpulaski.pl.