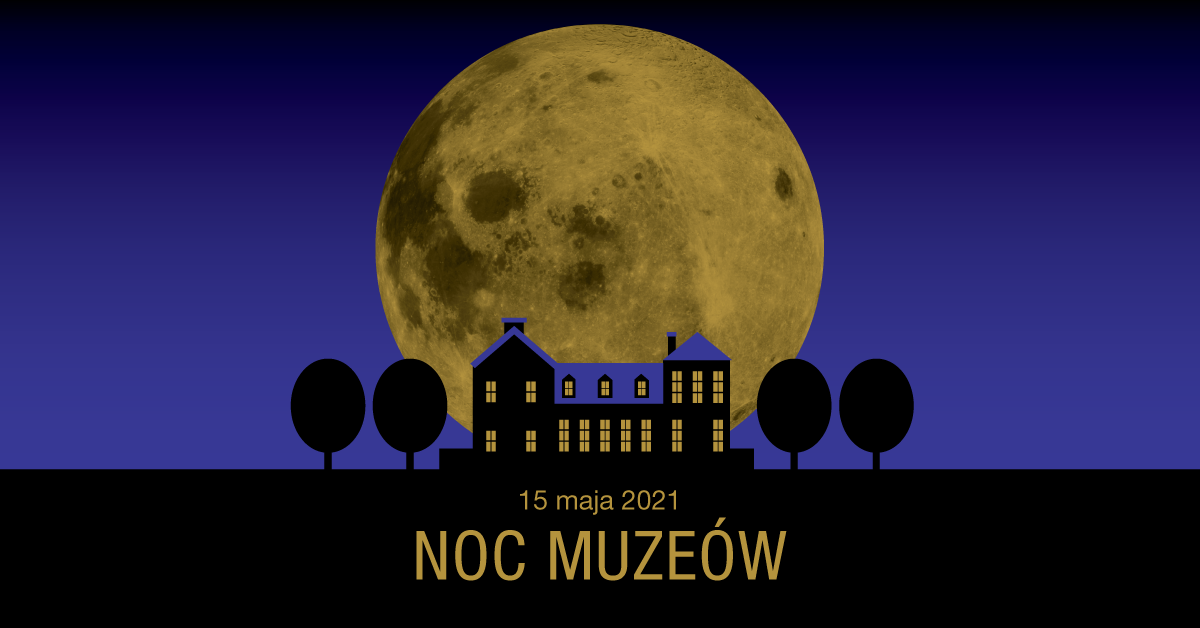 The Long Night of Museums returns to Warka on May 15, 2021, though slightly more modest than normally due to the pandemic.
The Museum will be open from 1 p.m. to 9 p.m. – with full respect of health and safety measures. Last admission at 8 p.m.


You can also visit us online. To virtually tour the Manor and historic park go to: link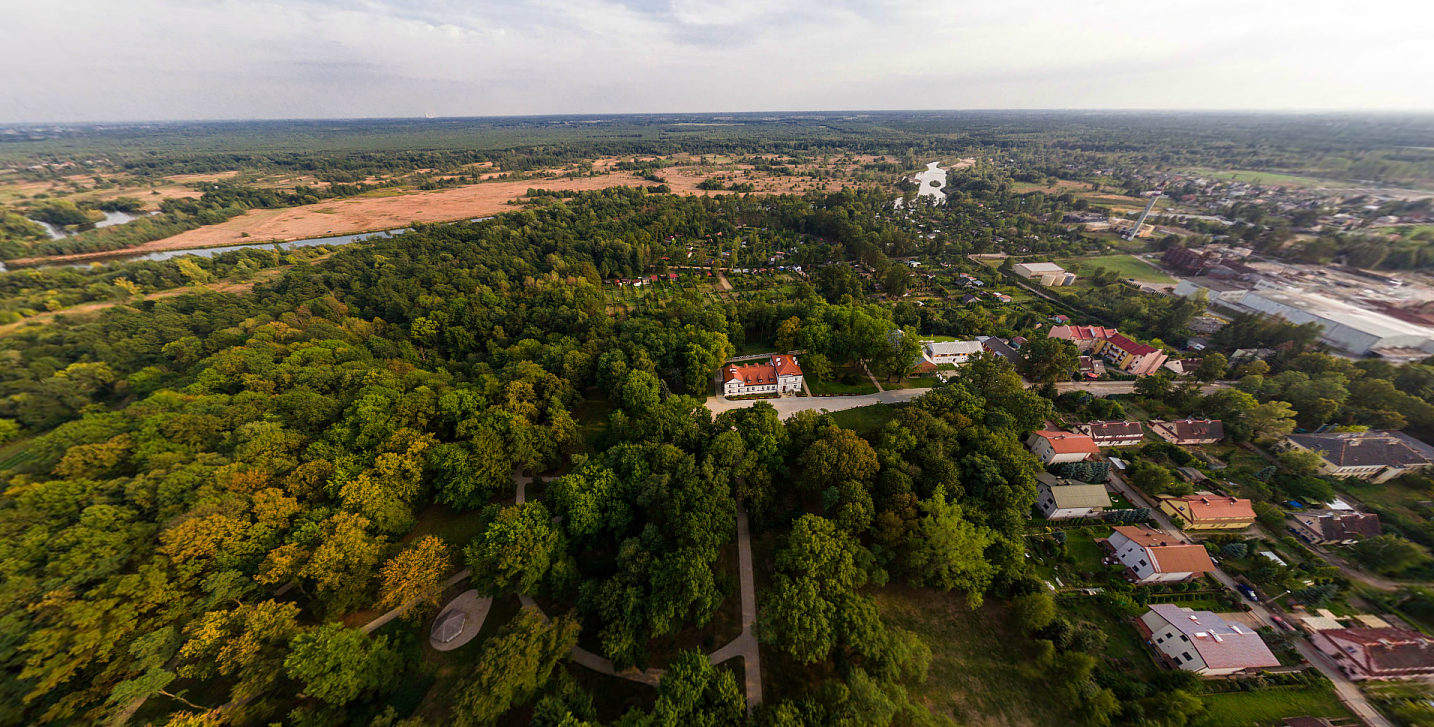 Watch "Urge for freedom" here: link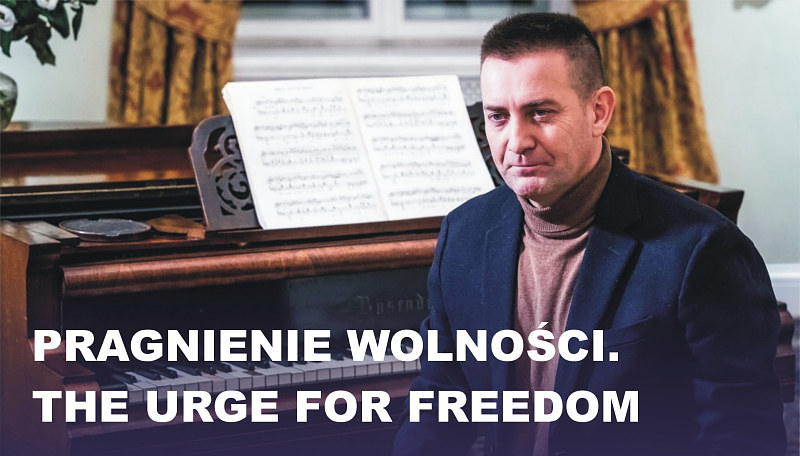 Video on Warka-Winiary (Kuba Szydło): link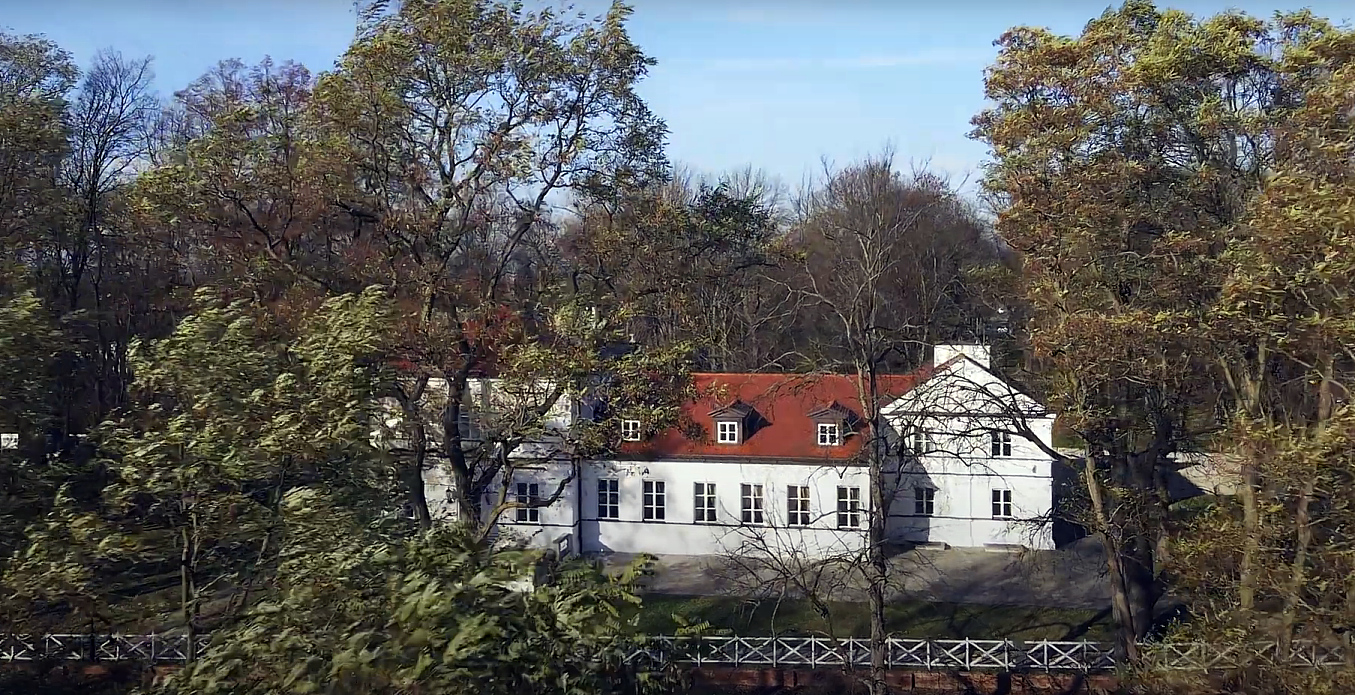 We have partnered up with TV Zebra Radom acting on behalf of the the Marshal's Office of the Mazovian Province to make your visit to the Museum more pleasurable.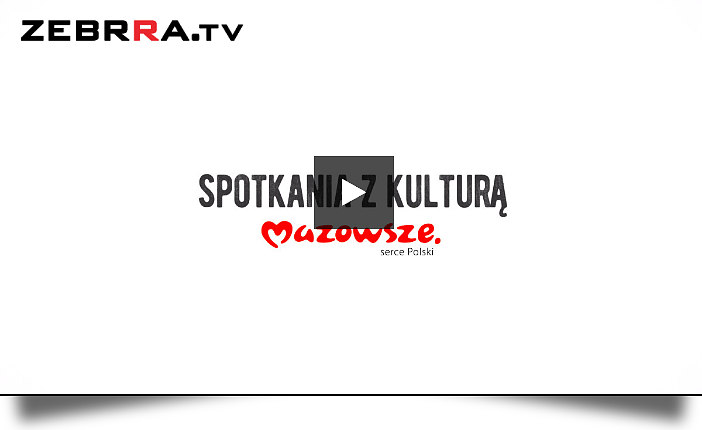 "Warka–Pulaski's Town", link (PDF)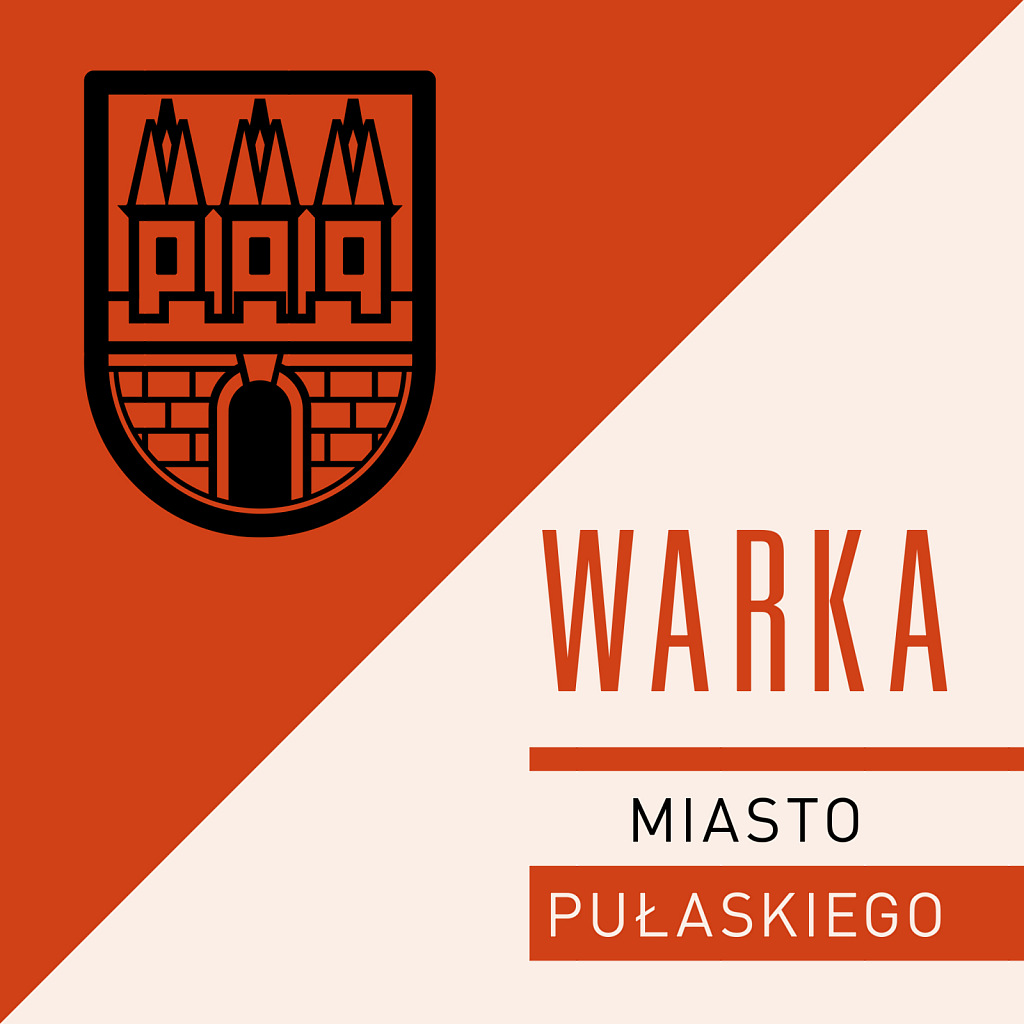 "Polish-American Stories" exhibition: link (PDF)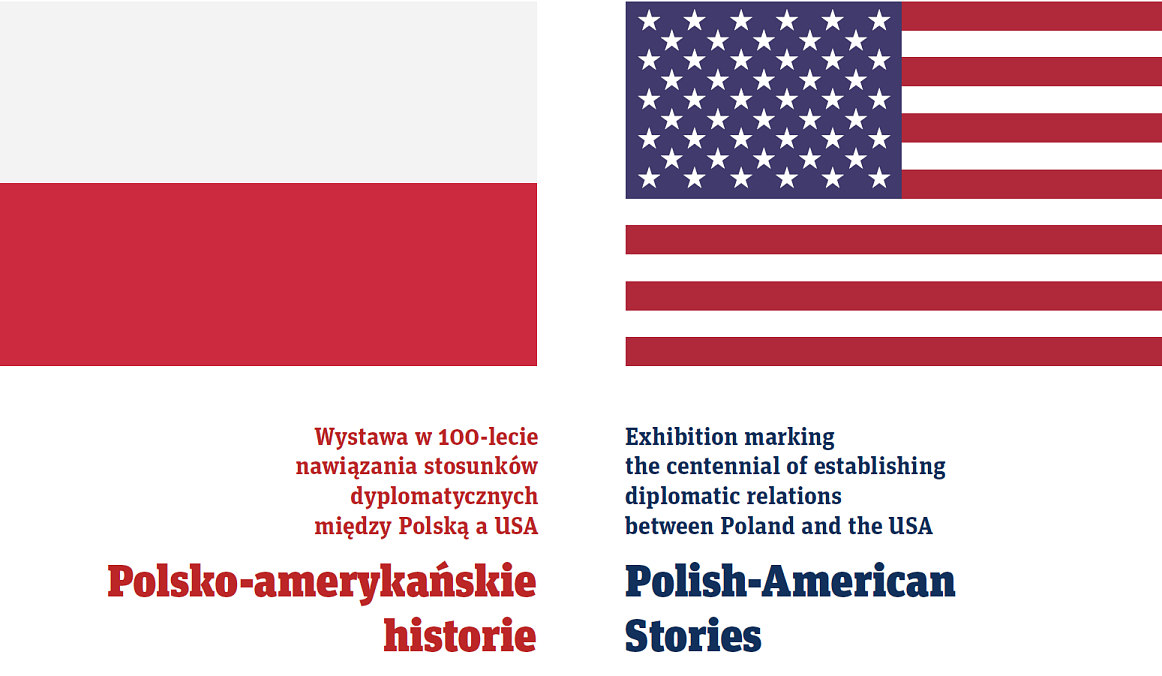 WALK THROUGH MANOR series: link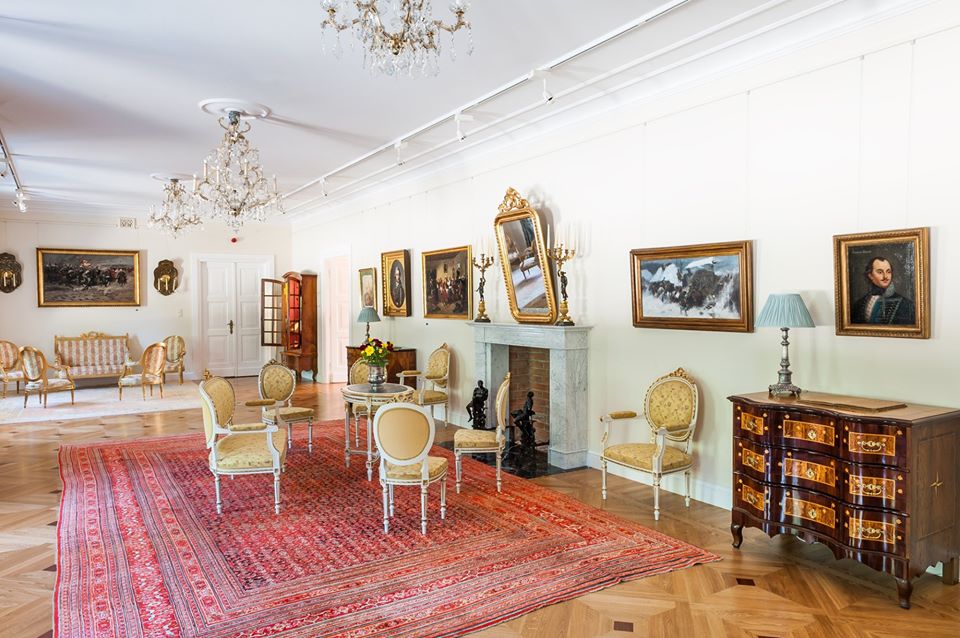 WALK THROUGH PARK series: link