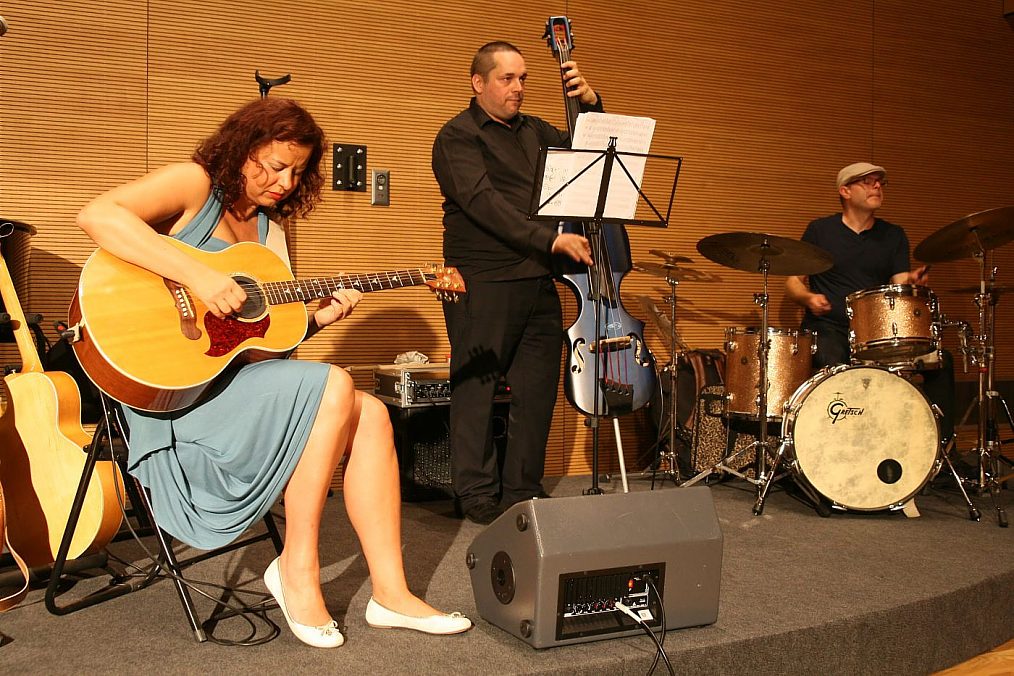 On September 9, 2016, the Museum once more reverberated with jazz music as part of a series of concerts entitled MUZZEUM JAZZ, which has been held here since 2005. On this Friday night, the Museum and Education Center concert hall filled with music by Krzysia Gorniak Trio.
The famous guitar player has recently finished working on her new album entitled "Moments," which is scheduled for release in October 2016 through the Polish Radio. The concert in Warka included pieces from the upcoming album.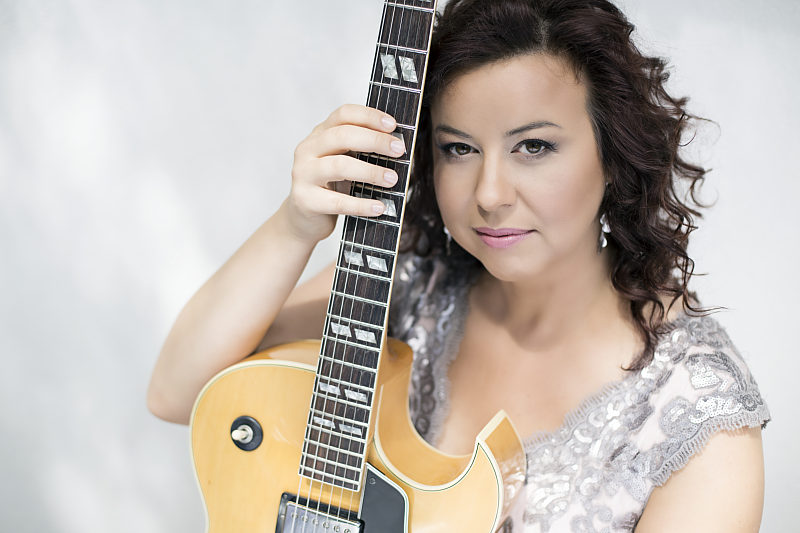 In 2006, the magazine Jazz Forum called Krzysia Gorniak "the most interesting jazzwoman in Poland." In addition to playing the electric guitar, Gorniak is a composer, producer, and music arranger, and skillfully combines bravura with subtle femininity. She has been a frequent performer in clubs and at festivals in Poland and abroad. Her music has reached Austria, France, Germany, Greece, and Slovenia. Gorniak graduated in jazz guitar from the University of Music and Performing Arts Graz in Austria. She has completed six albums, which she composed, arranged, and produced. Her 2015 album TRIBUTE TO NAT KING COLE, featuring Maciej Miecznikowski, has enjoyed great success.

On Friday night, she was accompanied by great jazz musicians Lukasz Makowski on electric upright bass and bass guitar as well as Marcin Jahr on drums.
Lukasz Makowski is a bass player, bass guitarist, and composer. He has been working with one of the best jazz names in the industry, including artists from Poland, Norway, the United States, Sweden, and Great Britain. In 2004 and 2005, he worked with the The Danuta Baduszkowa Music Theatre in Gdynia (Teatr Muzyczny im. Danuty Baduszkowej w Gdyni) on such performances as "Gershwin's Music" ("Muzyka Gershwin") and "Roxi Bar." In 2014, Makowski cooperated with Rampa Theater (Teatr Rampa) in Warsaw on "MusicaLove – The Show." Since 2005, he has been an active member of the jazz community in Bergen, Norway.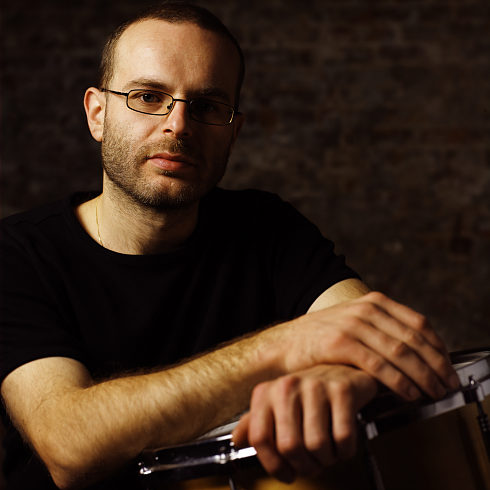 Marcin Jahr is a prominent drummer, well-known form the Jan "Ptaszyn" Wroblewski Quintet. Jahr has had the chance to play with such artists as Garrison Fewell, Nicolas Simion, Joachim Mencel, Piotr Wojtasik, whose 1995 "Lonely Town" album was hailed by "Jazz Forum" readers as album of the year, Mieczyslaw Szczesniak, Kuba Stankiewicz, Lora Szafran and her "New Presentation" band, Karol Szymanowski, Brandon Furman, Jacek Niedziela, Piotr Baron, and Zbigniew Namyslowski. Most of them were featured in his rich discography, as Marcin Jahr has over 20 albums under his belt.

The concert by Krzysia Gorniak Trio was full of wonderful music, great relaxation, and positive emotions. We would like to thank the artists and Warka audience for the opportunity to meet.