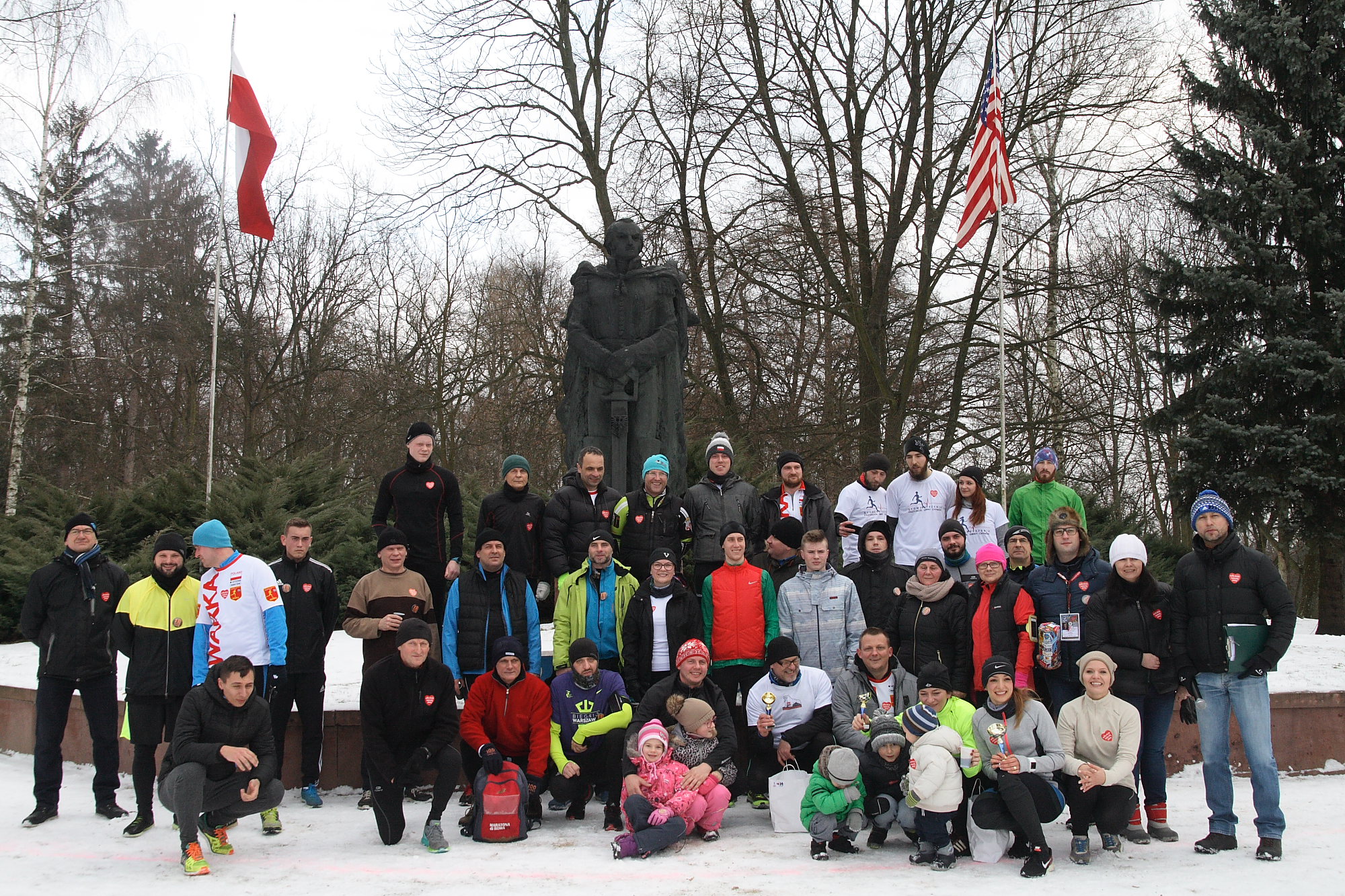 On January 15, 2017, Warka volunteers with The Great Orchestra of Christmas Charity and START PULASKI WARKA Sports Club (Klub Biegacza START PULASKI WARKA) hosted a marathon called "Run against Diabetes" (Policz sie z cukrzyca) in the Warka-Winiary park.
36 joggers took part in the event, with Lukasz Wieckowski (men) and Magdalena Woszczyk-Paprocka (women) on the podium. Iwona Stefaniak represented the Museum Pulaski Team.
We would like to thank all runners who supported the Great Orchestra of Christmas Charity by participating in the event.