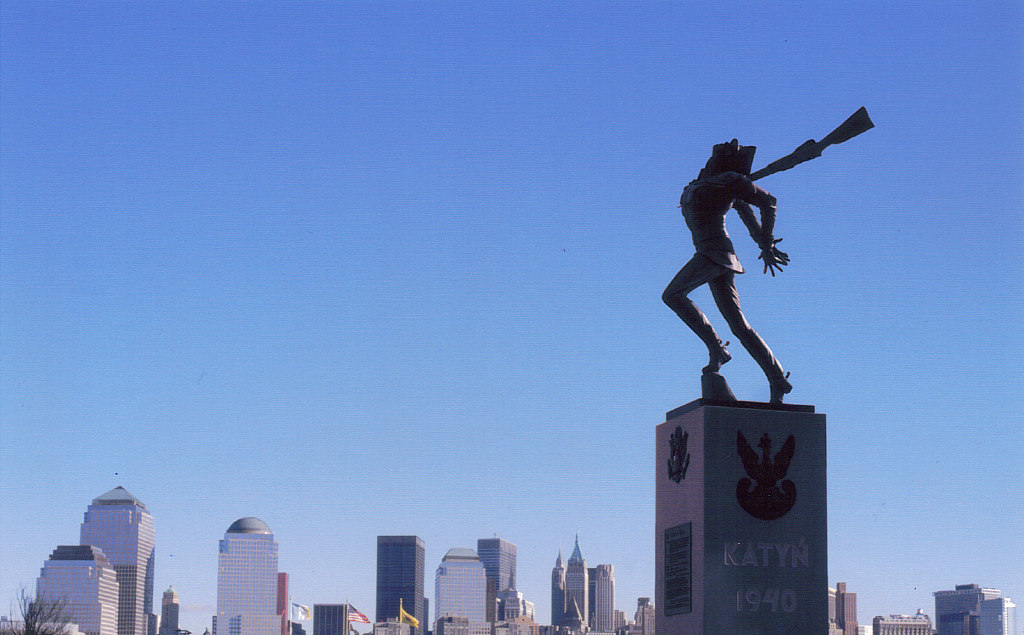 July 1, 2017 marks the opening of an exhibition by Polish-American sculptor Andrzej Pitynski during the festive celebration of the 50th anniversary of The Casimir Pulaski Museum.
The exhibition fits perfectly with our long-standing tradition of featuring works by Poles living and working in the United States who made world art history. Our jubilee coincides with the 50th anniversary of the artist's professional life, and the great exhibition will constitute a tribute to the artist for cultivating national traditions, remembering about the homeland in his works, evoking Poland's history, and the ever-lasting promotion of patriotic stances.
Visitors will have the opportunity to see maquettes, sketches, and models as well as a collection of intimate sculptures, medals, photographs, and the artist's drawings. The exhibition is open from July 2 through August 31, 2017, and the admission is free.
The featured works come from the collections of Andrzej Pitynski, Andrzej Pitynski Museum in Ulanow, Polish Army Museum in Warsaw, and others.
The exhibition is co-organized by the National Center for Culture Poland. We hope to see you there!
Andrzej Pitynski is the most recognizable Polish sculptor in the United States. He's a realist who courageously, consciously, and consequently speaks about Poland, its history and the fight for freedom. The struggle to regain the nation's independence, memory of those before us, and respect for the homeland inspire Pitynski. He gained fame thanks to several grand monuments as well as many other monumental and intimate projects, aimed at commemorating historic events in the stories of Poland and the United States, to name just a few. His Katyn — 1940 in Jersey City, NJ is one of the biggest monuments in New York area and one of the first monuments in the world dedicated to commemorate the Katyn Massacre. Another creation, entitled Avenger, also known as Hussar, has been unveiled at the cemetery in American Czestochowa in Doylestown, PA.