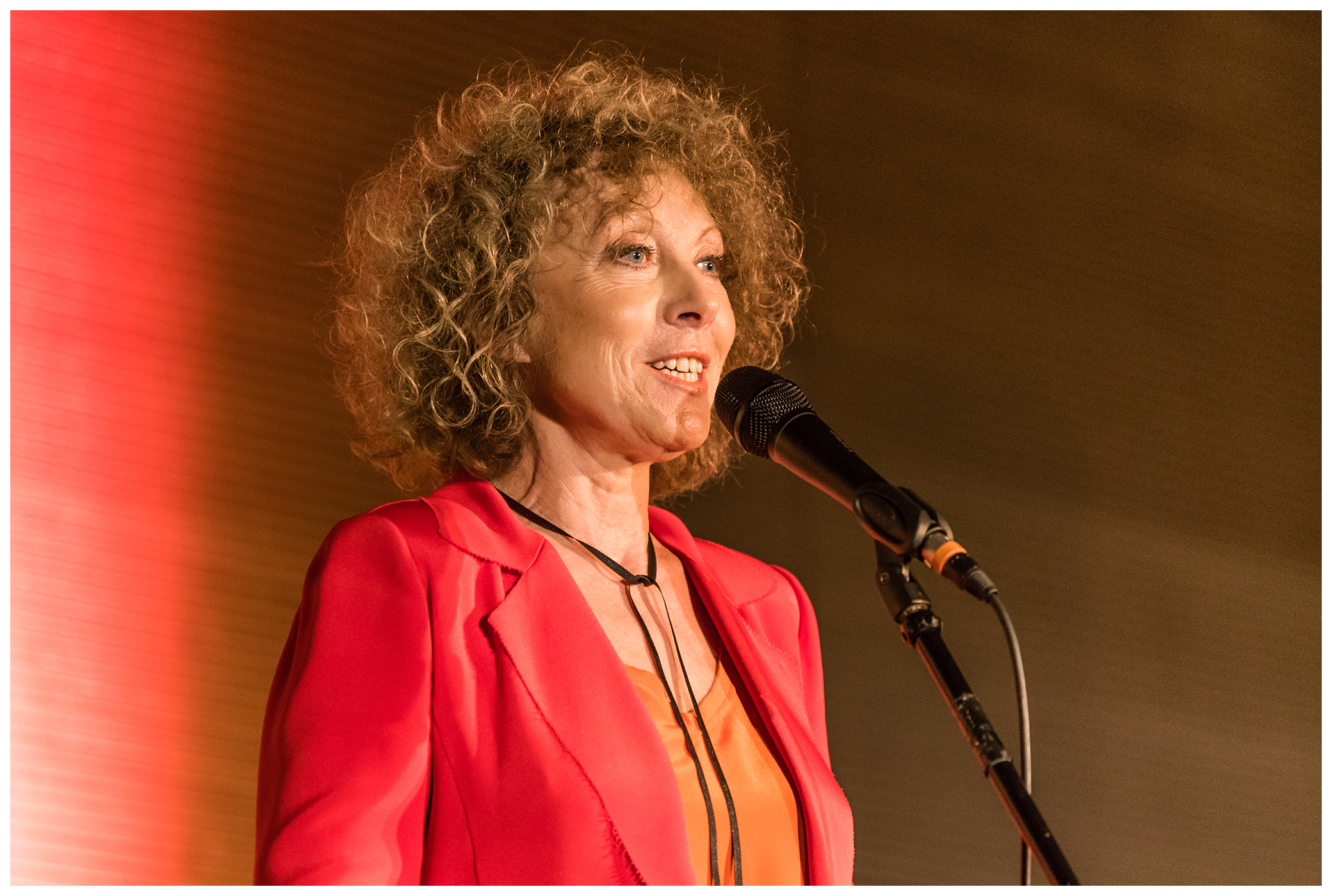 On May 6, 2017, the Museum hosted the 13th "Evening with Culture." This Saturday, guests had the opportunity to listen to a wonderful duet of Alicja Majewska and Wlodzimierz Korcz.
The artists performed pieces from their recital entitled "Songs which let you live" (Piosenki, z ktorych sie zyje). The program sprang to life over a year ago to commemorate their 40 years together. It includes exceptional evergreens, which are full of emotions, reflection, and which are intertwined with curious anecdotes, describing their musical life together.
Majewska and Korcz pleased the audience with such classics as: "To be a woman" (Byc kobieta,) "Like rose, like thorn" (Jaka roza taki ciern,) "The trick is to give your home a soul" (To nie sztuka wybudowac nowy dom,) "We'll discover the uncharted love" (Odkryjemy milosc nieznana,) and "You can still see the white sail" (Jeszcze sie tam zagiel bieli.)
However, guests could also discover songs from the artists' most recent album, which was released in October 2016: "Anything can happen" (Wszystko moze sie stac,) "Just come and be" (Po prostu przyjdz i badz,) "Despite this" (Mimo to,) "About a heart of pure gold" (O sercu szczerozlotym,) "Real realism" (Realizm realny,) "Don't lock your heart" (Nie zamykajcie sie od srodka,) and "Don't fear platitude" (Nie bojcie sie banalu.)
Alicja Majewska's lyric and strong voice combined with the beautiful music by Wlodzimierz Korcz, who composed almost all pieces, and the uncanny charisma of both artists made this evening into a musical feasts. Guests were put in a fabulous mood. "Songs which let you live" proved to be just that: they bring a few tears, make you think, get emotional, enjoy yourself, comfort you, and touch upon the certain "something."
"The chemistry behind this artistic friendship" was mirrored on the stage. Guests were electrified with a tremendous charge of sincerity and credibility. If we add the wonderful contact between the artists and audience, the waltz-like trio interlaced in several songs. Thanks to the above, the concert concluded with a thunderous applause and curtain calls seemed to go on forever.
We would like to thank the artists for the sensational meeting and our audience – for their record-breaking attendance!
We hope to see you during the next "Evening with Culture" in June...