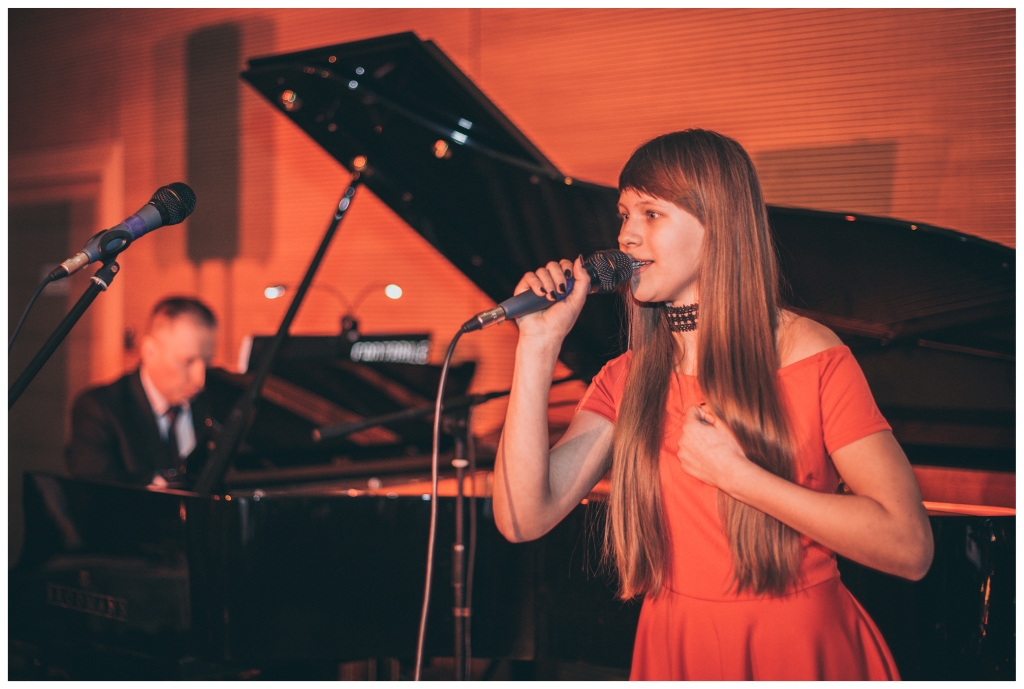 On Sunday, February, 12, 2017, the Museum and Education Center's concert hall filled with young artists from the Warka-based Cantabile School of Vocal and Instrumental Arts (Studium Wokalno-Instrumentalne Cantabile).
The young musicians wonderfully executed well-known and adored love songs by Adele, ABBA, Maryla Rodowicz, Kalina Jedrusik, Edyta Geppert, and others.

Masters of Ceremony Alicja Osiadacz and Krzysztof Olczak provided the flocking audience with an emotional and moving evening. We would like to thank the performing artists and guests for this uplifting experience.

Fot. Rafał Donica