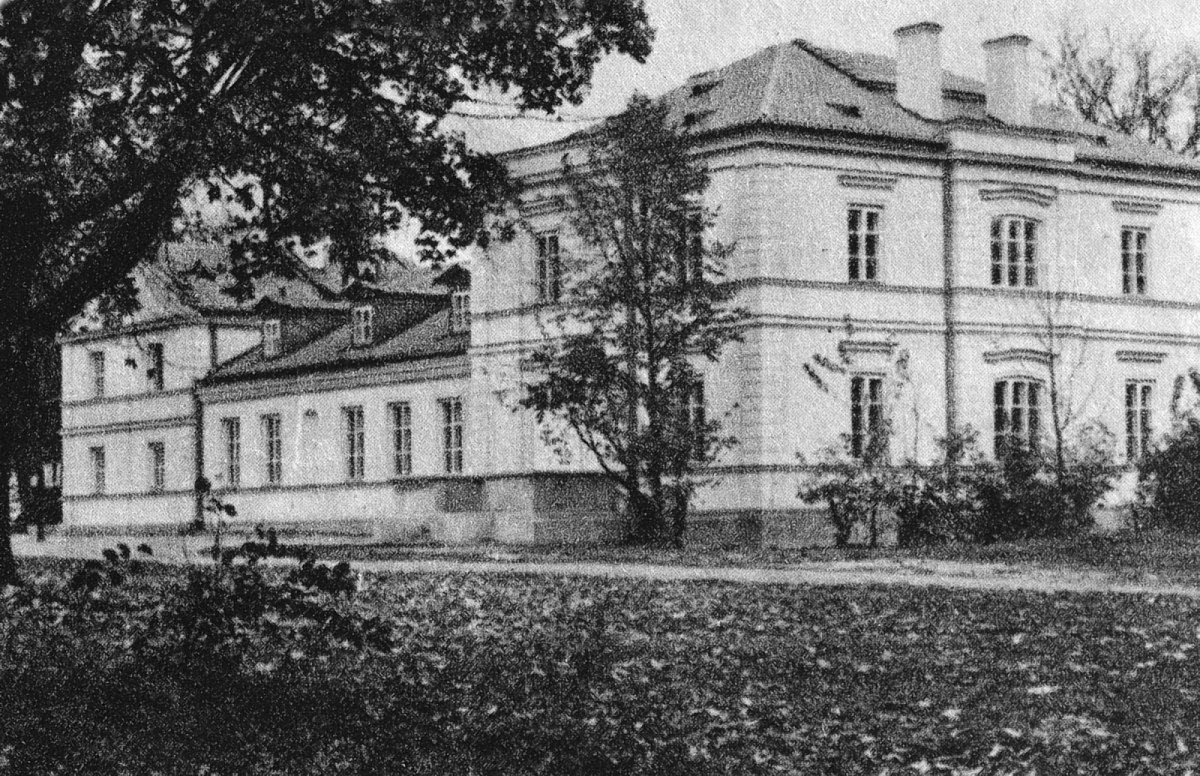 50 years ago, on January 1, 1967, The Casimir Pulaski Museum in Warka officially opened its doors to the public.
The first ideas to create a museum in the Pulaski manor were expressed even before the Second World War; however, the town and world needed to wait another 20 years for this idea to come to life. The road to success had been paved by local activists, who contributed to the Warka office of the Polish Sightseeing Society (Polskie Towarzystwo Krajoznawcze). The year 1961 formed a real breakthrough. The Polish Council of Ministers adopted a resolution on establishing The Casimir Pulaski Museum in Warka. This success could also be attributed to Polish organizations abroad, most notably the Casimir Pulaski Foundation from New York, and the Polonia Association for Liaison with Polish Communities Abroad (Towarzystwo Lacznosci z Polonia Zagraniczna 'Polonia') as well as American citizens who at that time were working for the U.S. Embassy in Warsaw. In 1960, they put forward a proposal to commemorate Casimir Pulaski in the form of creating a Pulaski Village in Warka. Initially, the project involved establishing a museum, theater, clinic, retirement home, motel, restaurant, agriculture center, and even placing an equestrian monument of the hero immediately at the entrance. The Casimir Pulaski Museum first director Olgierd Puciata remembered the project as follows: "its implementation involved several hundred million dollars, donated by Polish communities in the United States and coming from some non-specific government loans." It was under such circumstances that our Museum came to life. The manor and park were renovated in the years 1962-1966, and the Museum officially opened on January 1, 1967. Its main role was to concentrate on the subject of emigration to the United States of America.
The 50th anniversary of the Museum's creation shall, however, not be limited to remembering past stories and achievements. Rather, it is a chance to share in our joy with others. Therefore, we are taking this wonderful occasion to meet our partners and thank them, and create long-lasting memories for our dear guests. The anniversary is going to be celebrated throughout the year 2017, but we would like to invite you to visit us and share in this special time as early as today.
Iwona Stefaniak
Director of The Casimir Pulaski Museum in Warka
Following institutions have assumed Honorary Patronage over the Museum's Golden Jubilee: