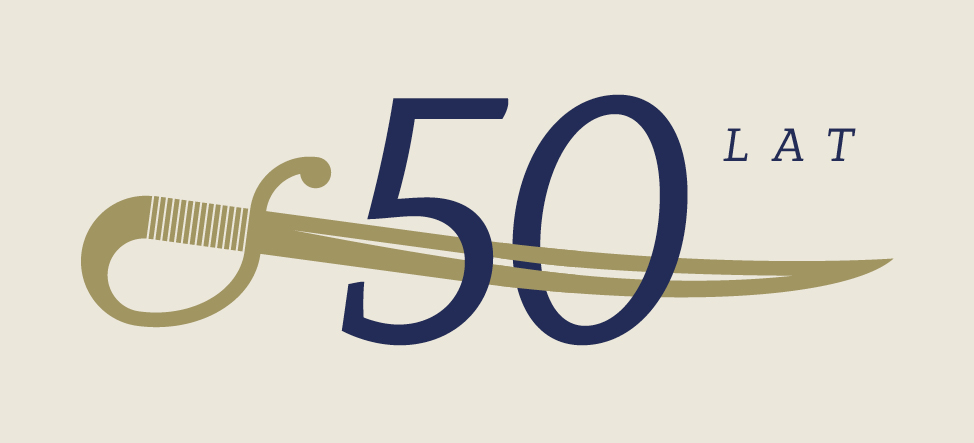 The Casimir Pulaski Museum in Warka opened on January 1, 1967. 1967. In 2017, we celebrate our 50th anniversary.
Our celebrations would not be complete without the involvement of our dear visitors. Therefore, we are going to take this time to thank all, and meet our partners, friends, and sponsors. Additionally, we would like to capture all hearts with unusual surprises.

On January 14, 2017, the celebrations start with a commemorative concert. The Museum concert hall will fill with music by Virtuoso Khmelnitsky Oblast Chamber Orchestra from Ukraine with Alexander Dragan as conductor. Their concert bears the title FOUR SEASONS - Vivaldi and Piazzolla, and features wonderful pieces from the 1700s and the 1960s by two extraordinary musicians Antonio Vivaldi and Astor Piazzolla, arranged for the violin and chamber orchestra.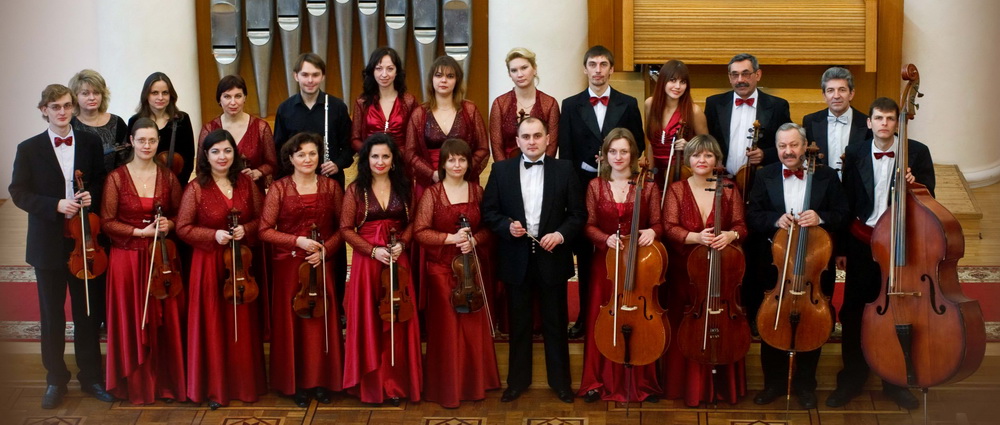 To learn more about the Museum's birthday and the accompanying events in Warka-Winiary in 2017, visit our website in January.
We are pleased to announce that following institutions have already assumed Honorary Patronage over the Museum's Golden Jubilee: Senate Speaker Stanislaw Karczewski, Mazovian Province Marshal Adam Struzik, Grojec District Governor Marek Scislowski, and Warka Mayor Dariusz Gizka.