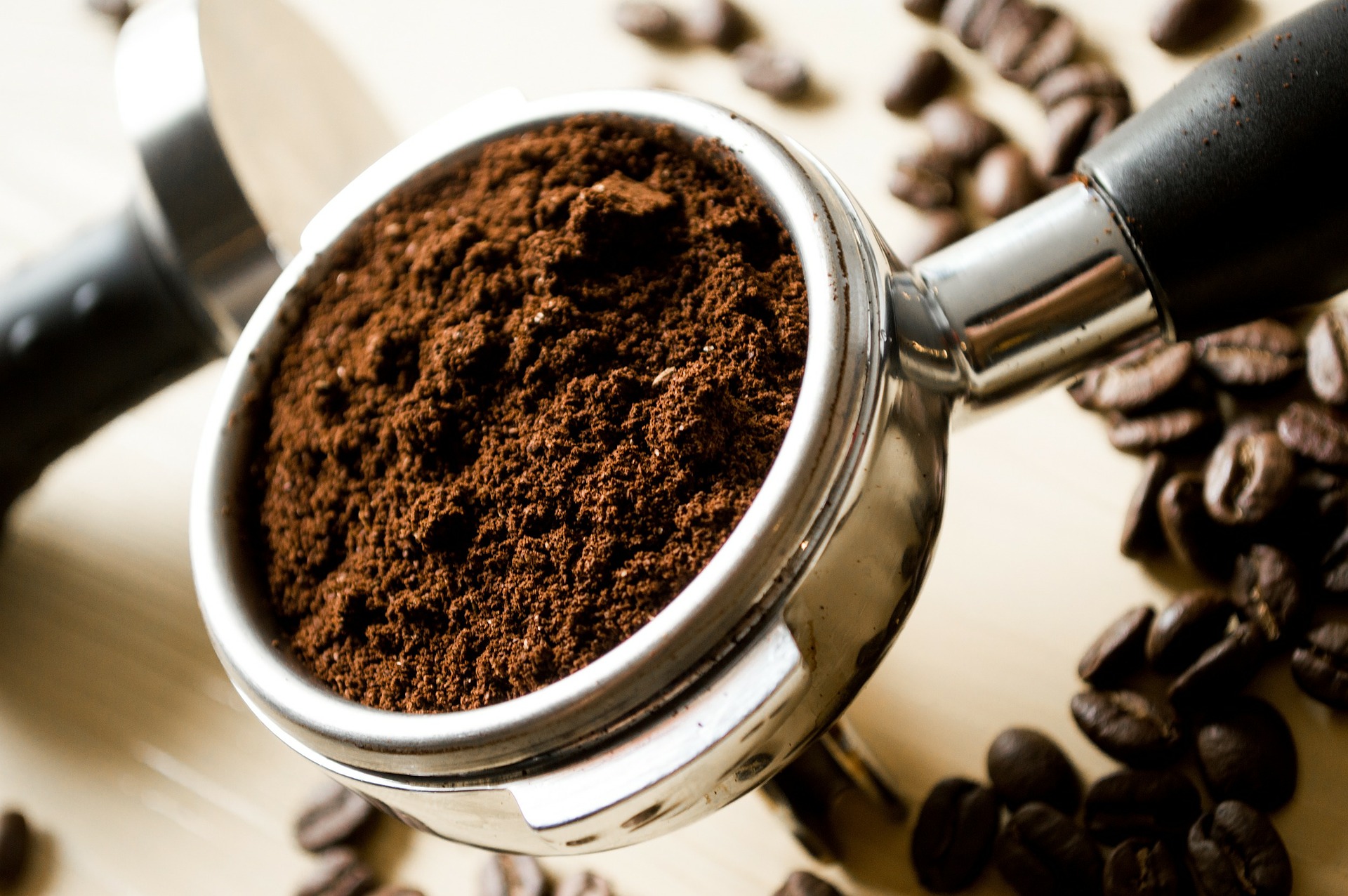 It is the second time that the Casimir Pulaski Museum in Warka has been listed as one of the beneficiaries of Grupa Zywiec Social Fund, having been awarded a grant in the amount of PLN 10,000 (under USD 3,000).
The grant will go towards opening a museum café at the Museum and Education Center to serve as a meeting point for locals and a place to rest for tourists. The project builds on the concept of developing our Museum in the spirit of a guest-friendly space. The number of visitors to the Museum and park has been growing steadily. Our guests look for places to rest and relax in the beautiful scenery of the Pilica River valley. Opening a café will undoubtedly improve the perception of our Museum as an attractive tourist destination, a wonderful recreation point, and a historic site shrouded in legends.
The opening is scheduled on the last weekend of April, in time for the famous Polish long weekend of May 1-May 3, 2018 and the American Memorial Day Weekend 2018.
The project entitled "Meeting point – Café Savannah"
is co-financed by Grupa Zywiec within their Social Fund program;
for more information go to www.fundusz.grupazywiec.pl