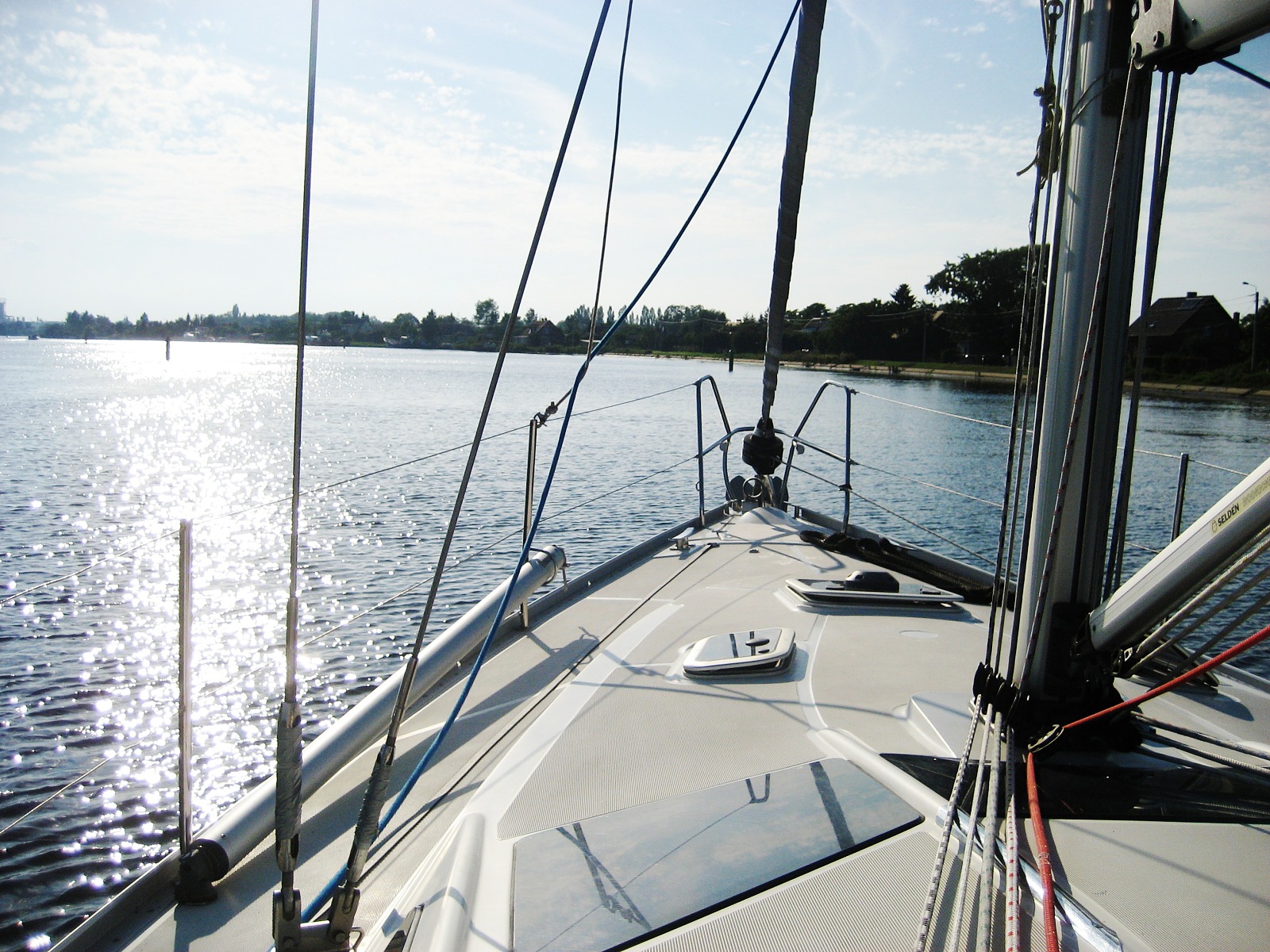 From August 7 through 13, 2017, winners of the fifth edition of PULASKI'S TWO FACES competition Natalia Koscianek (from the Piotr Wysocki High School in Warka) and Krystian Czubak (from the School Complex in Sochaczew) completed a cruise on board a Polish Navy training yacht.
They sailed the seas accompanied by the crew of the ORP General Casimir Pulaski and together went on a sightseeing tour around Polish harbor cities. On the way, they visited Jastarnia, Puck, Hel, Gorki Zachodnie, and Gdansk.
During the trip, the students gained some theoretical foundation, which they were able to use in practice during their sailing adventure. They received training in navigation and rules governing sea travels. Their caretakers did not, however, have their hands full. After all, winners of the PULASKI'S TWO FACES history and maritime competition had proven their excellent physical and mental abilities on numerous occasions. The sea time was just another challenge which put their skills to the test.
The latter was especially true over the last couple of days, which witnessed a... storm. The night sky was overcast with dark clouds, and the wind reached 100 kph (over 60 mph), maybe even more. Foamy waves hit the side, but the brave team lasted the night at anchor.
The cruise featured many concurring events, including Gdynia AeroBaltic and the St. Dominic's Fair. The air show included acrobatics and pyrotechnical performances, and the fair in Gdansk is one of the biggest initiatives of its kind in Europe, lasting an entire 3 weeks.
On Sunday, August 13, 2017, the satisfied young crew returned to their homes. In their own words, the cruise was an unforgettable experience and a wonderful chance to explore maritime life. We may be writing about the early years of future sea dogs!
The first edition of PULASKI'S TWO FACES history and maritime competition took place in 2006 and 2007. The Casimir Pulaski Museum in Warka and ORP General Casimir Pulaski have been hosting the event from the start. This year's edition was exceptional, as the competition was addressed to students from the entire Mazovian region. No wonder the interest in this already popular competition keeps growing!

Honorary Patrons: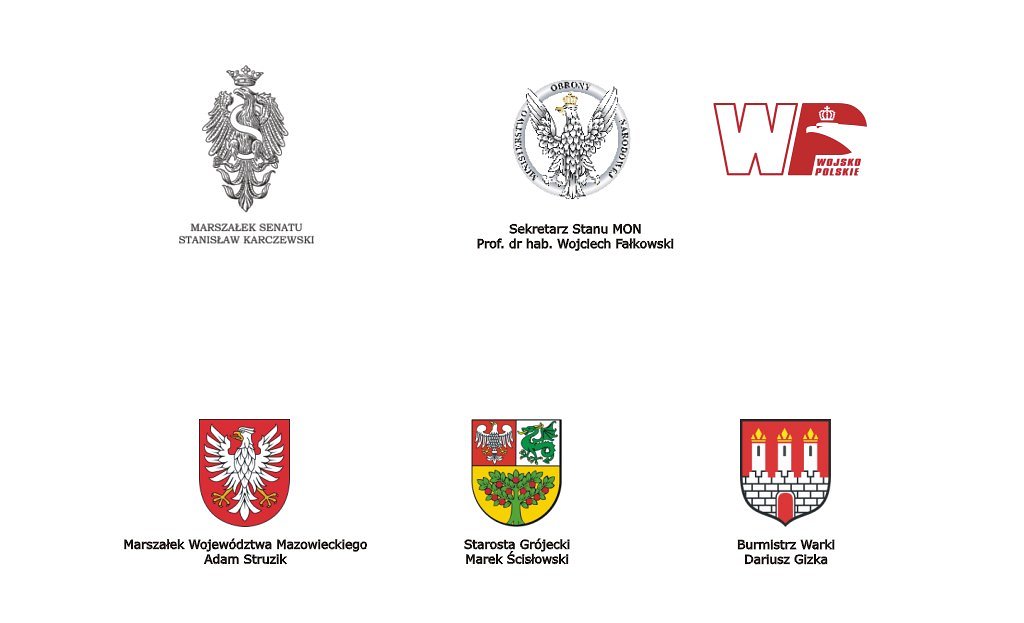 Sponsors:
Spoldzielczy Bank in Jasieniec
Trans-Med Dariusz Witkowski
Tarczynski Pharmacy in Warka
Twoj Owoc Sp. z o.o. Wichradz
DONIMET Manufacturer of Doors for Specific Purposes


Partners:
Grojec District
Warka Town and Municipality
Sports and Recreation Center in Warka
Institute of National Remembrance
Wydawnictwo Dolnoslaskie Publishing House
Casimir Pulaski Second Public Elementary School in Warka
Kamienica Theater in Warsaw