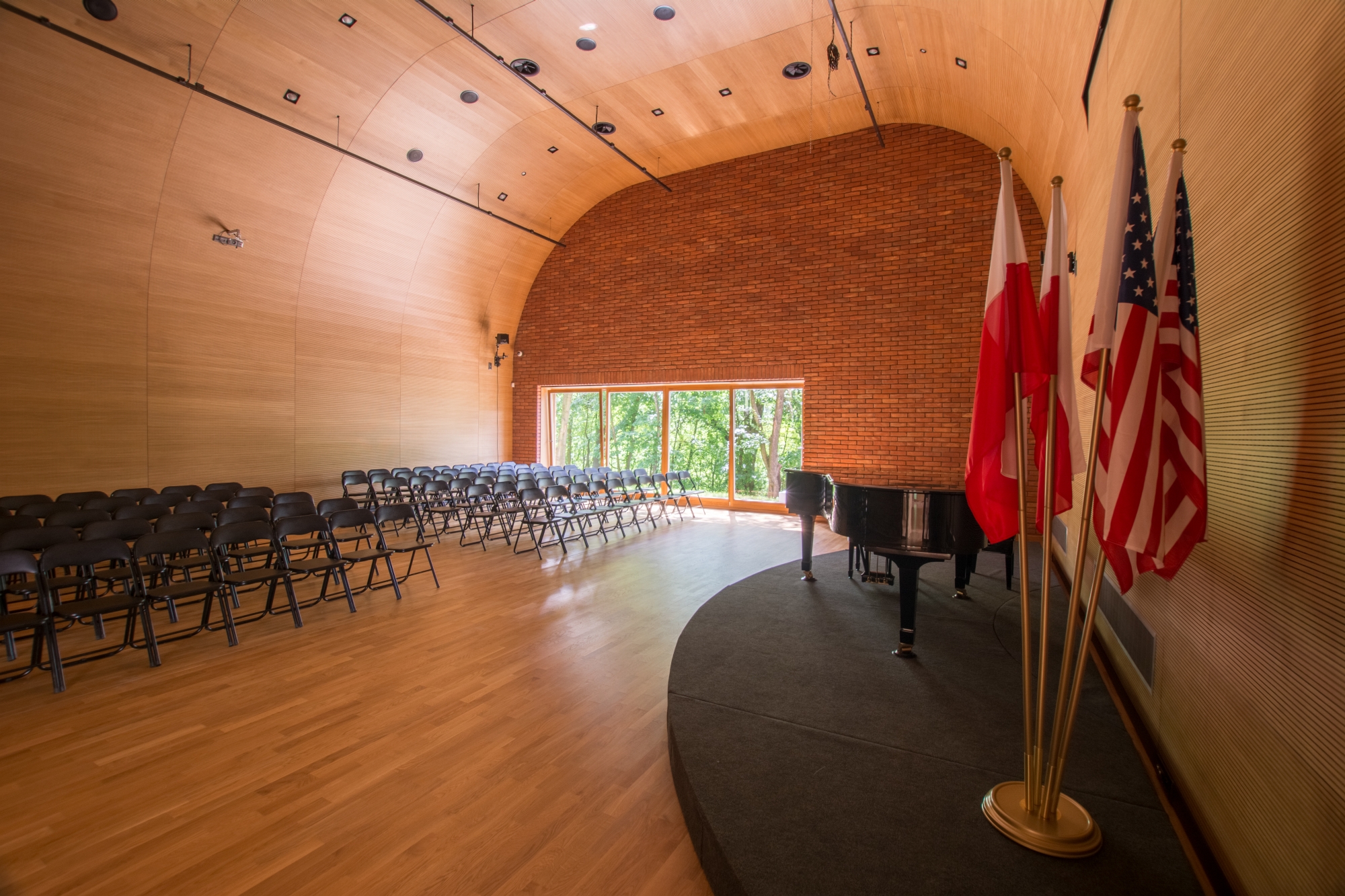 The Minister of Culture and National Heritage approved The Casimir Pulaski Museum for a grant.

The amount of PLN 150,000 forms part of a more comprehensive program called "Cultural Infrastructure 2017." With the Museum's equity contribution, the project amounts to PLN 190,000. It will help equip our Museum and Education Center, and facilitate organizing cultural events. The news was very well received, since the Museum had spent years applying for grants to equip the new building. This particular contribution will make it possible for the Museum to purchase an overhead projector, chairs for the conference and concert hall, tables and chairs for the education room, and a part of the necessary sound and stage lightening system. So far, the Museum has been using foldable chairs rented to us by the Sports and Recreation Center in Warka.
Our Museum not only conducts activities connected with its primary purpose, but also acts a cultural and educational facility. This grant forms yet another step on our path leading to turning The Casimir Pulaski Museum into a modern center for such activities. Thanks to it, we will be able to offer our audiences high quality entertainment in comfortable conditions. It will facilitate holding periodic concerts such as "Muzzeum Jazz," "Music has a soul" ("Wieczory piosenki z dusza"), "Evening with Culture" ("Wieczor z Kultura") as well as shows and film screenings, meetings with authors and composers, presentations, and workshops. The newest project will enable us to combine the historic museum with a modern and comprehensively equipped facility. The effects will be seen as early as the Museum's 50th anniversary celebrations on July 1, 2017.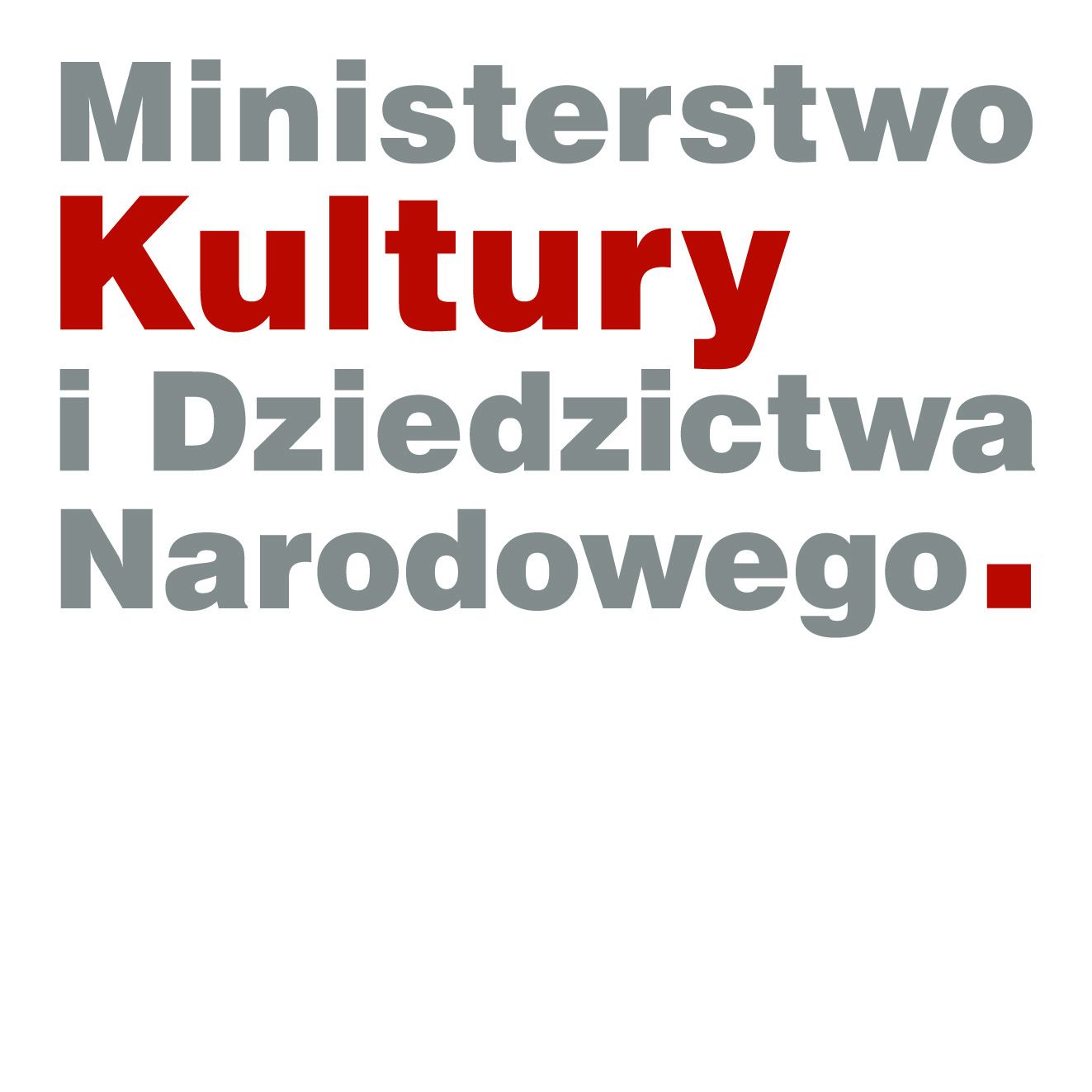 fot. Rafał Donica

Fot. Rafał Donica