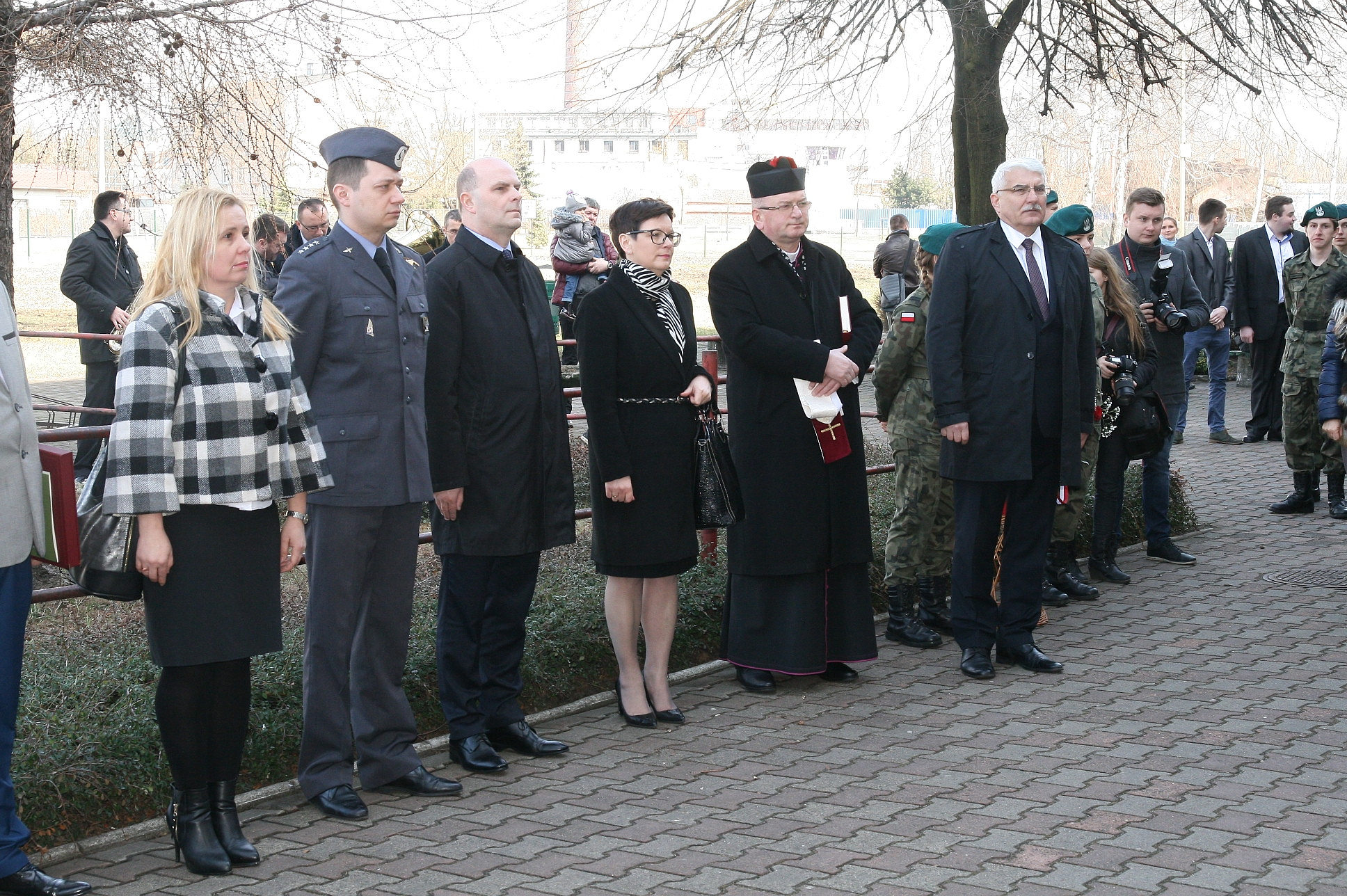 On March 4, 2017, we had the pleasure of participating in the 90th anniversary of establishing the Casimir Pulaski Automotive and Electrician Trade School Complex in Czestochowa (Zespol Szkol Mechaniczno-Elektrycznych im. Kazimierza Pulaskiego w Czestochowie).
The school has a rich tradition and long history, and it produces experts in many fields. It has been working with our Museum for many years.
The 90th anniversary celebrations started with a commemorative church service in the Holy Family Cathedral (Katedra Sw. Rodziny), followed by a festive plaque unveiling ceremony at the school. The Museum had participated in shaping the historical plaque dedicated to Casimir Pulaski by gifting the School with a replica of a medallion from our collection, depicting Casimir Pulaski's bust. The replica of the medallion by Henryk Dmochowski from 1854 was incorporated into the final design of the plaque. Czestochowa Deputy Mayor Ryszard Stefaniak and The Casimir Pulaski Museum Director Iwona Stefaniak unveiled the plaque.
During the celebration ceremony, we congratulated the School and wished the entire school community much success in their future endeavors. We would like to thank school authorities for inviting us and the successful cooperation.